Well, Outreach Volunteers were at it again! Just can't stay out the that beautiful limelight! On August 11,volunteers Lisa Christensen and Jose Esparza (not pictured) were at the
Whole Foods Market
Back to School event library promoting services to the public. The library was accompanied by other Sacramento area youth service providers such as the
Sacramento YMCA
,
People Reaching Out
,
North Area Teen Center
,
Child Protection Education of America .
Outreach volunteers spoke to the public about the libraries many youth services such as
Live Homework Help
and the highly - popular
SPL Teens program
. The response from the public was great with much interest focusing on online services . And much praise was directed at SPL's
Youth Services
department located at Central Library in downtown Sacram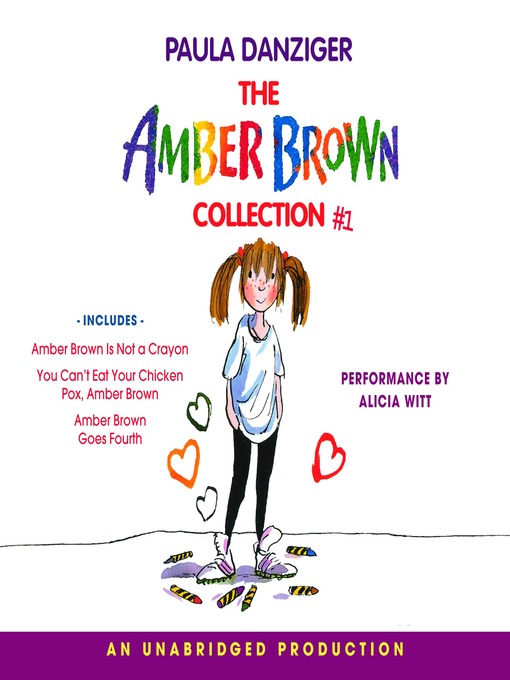 ento. As the Digital Age continues, we have seen computer usage at SPL's 27 libraries increase, and our customerscontinued interest and demand for more online services increase tenfold.
Another service not traditionally associated with Community Outreach is SPL's downloadable eBooks and eVideos
Overdrive
site. Here parents can download books and video to aid in the education of their children.
SPL's
Community Outreach Services
are constantly doing something in the community, so check us out and enjoy what the Sacramento Public Library is doing to make Sacramento's quality of life that much better!